Since 2009 my band, Taina Asili y la Banda Rebelde, has visited Maine to perform at one of the many festivals they have at Harry Brown's Farm in Starks. For the past six years we have driven north to join with our New England family in epic festival adventures. After a beautiful night of singing and dancing, our morning ritual is head to Portland, where we sit down at Local Sprouts Cafe and recap on our previous night of fun over a plate of the most delicious local food.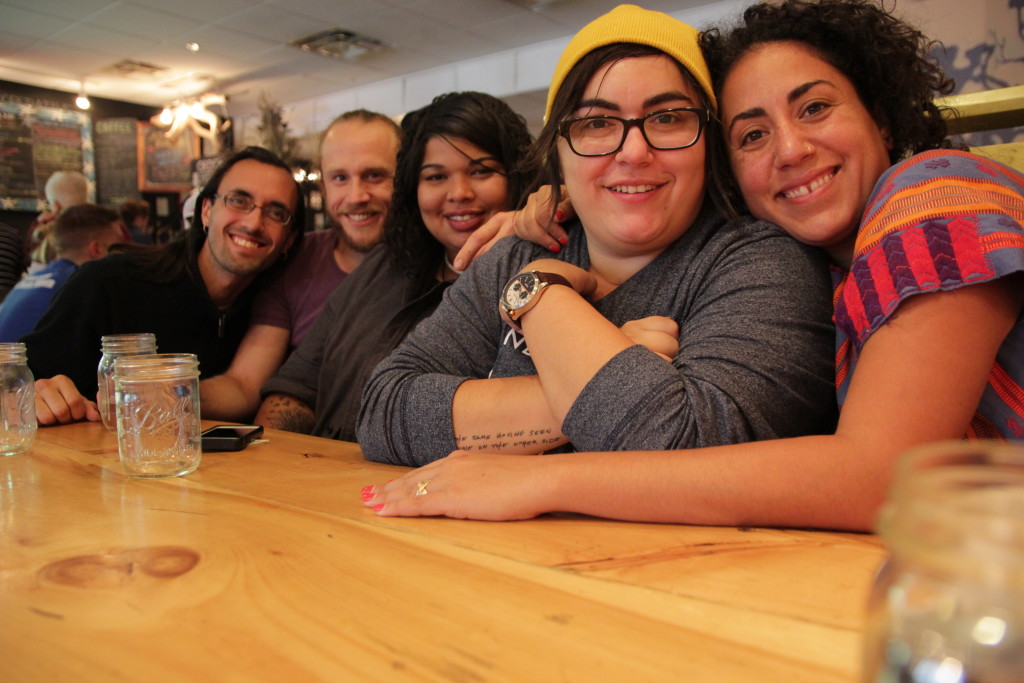 I remember the excitement I felt the first day I walked into this cooperatively run cafe, and saw a menu full of vegan and gluten-free options and a map on the wall which indicated all the places in Maine from which their food derived.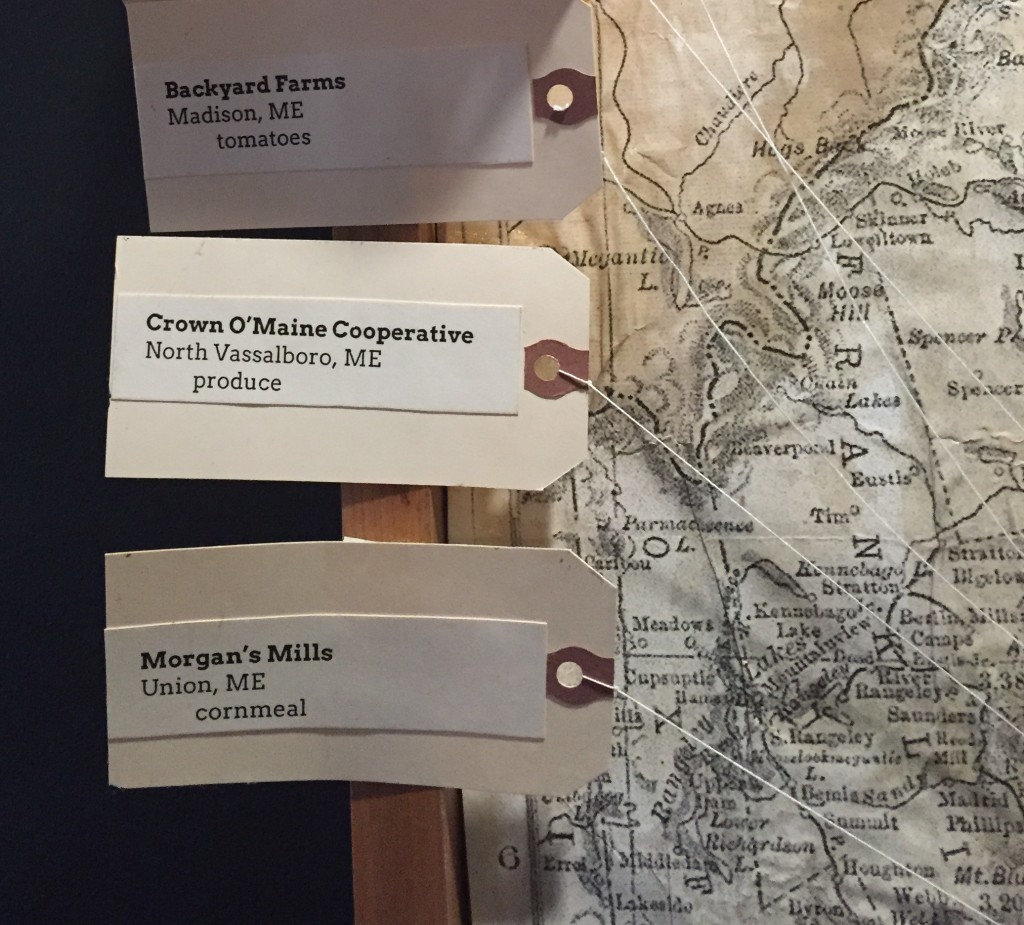 As a mom, I was glad to see that they had a large children's area full of toys.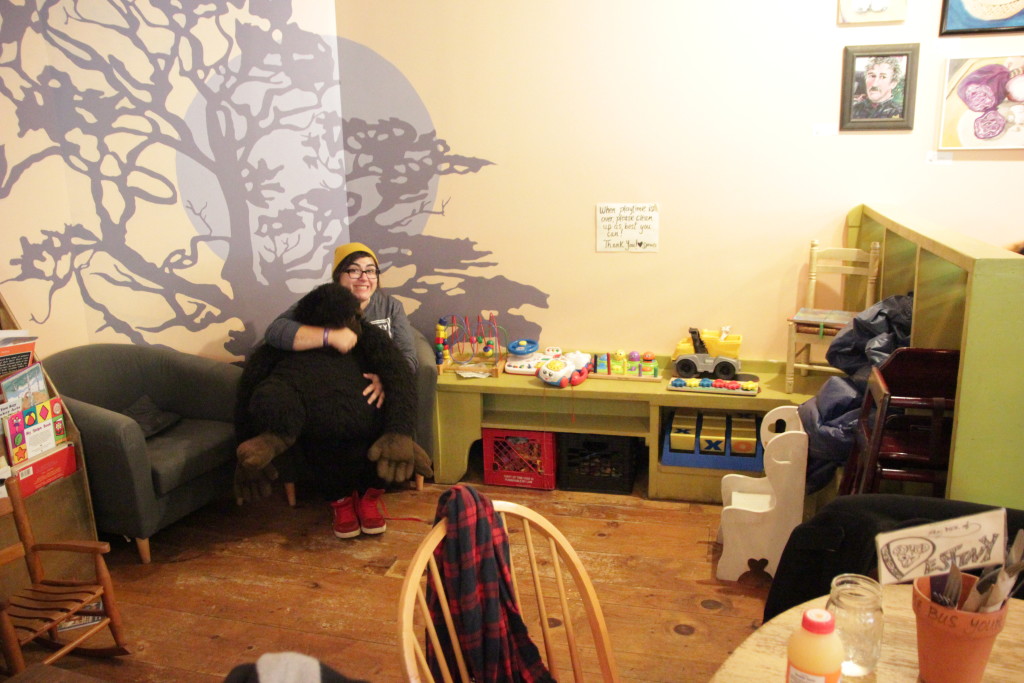 And as a musician, I was happy to see their beautiful stage and full piano situated near the front window.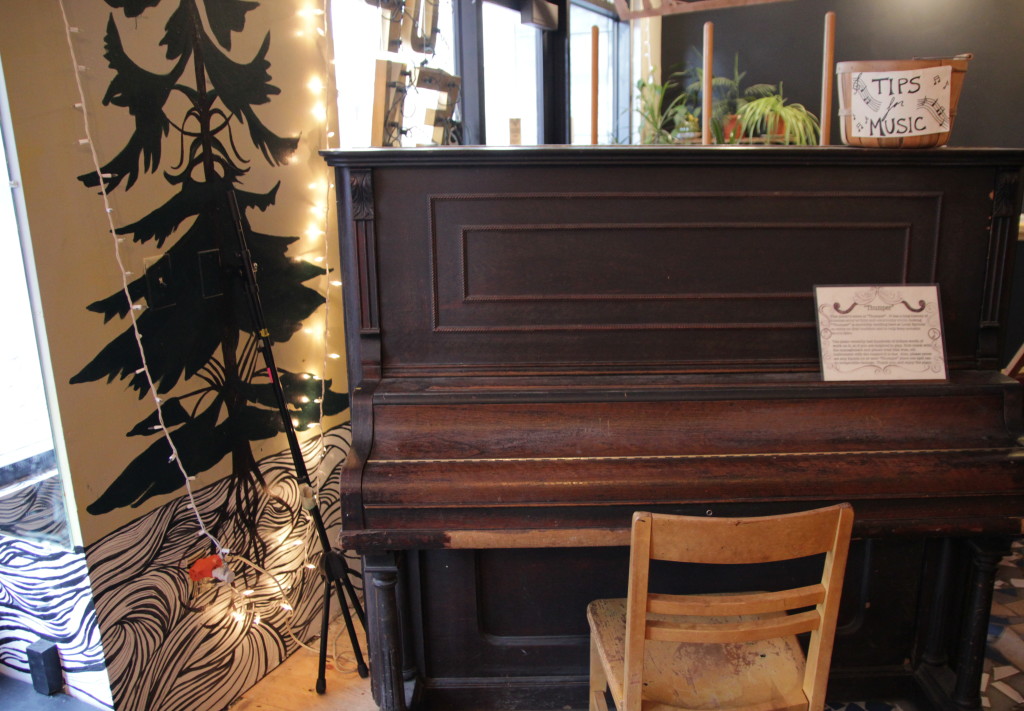 And as someone invested in caring for our environment, I was impressed with their delineated bins for recycling, compost, and landfill waste.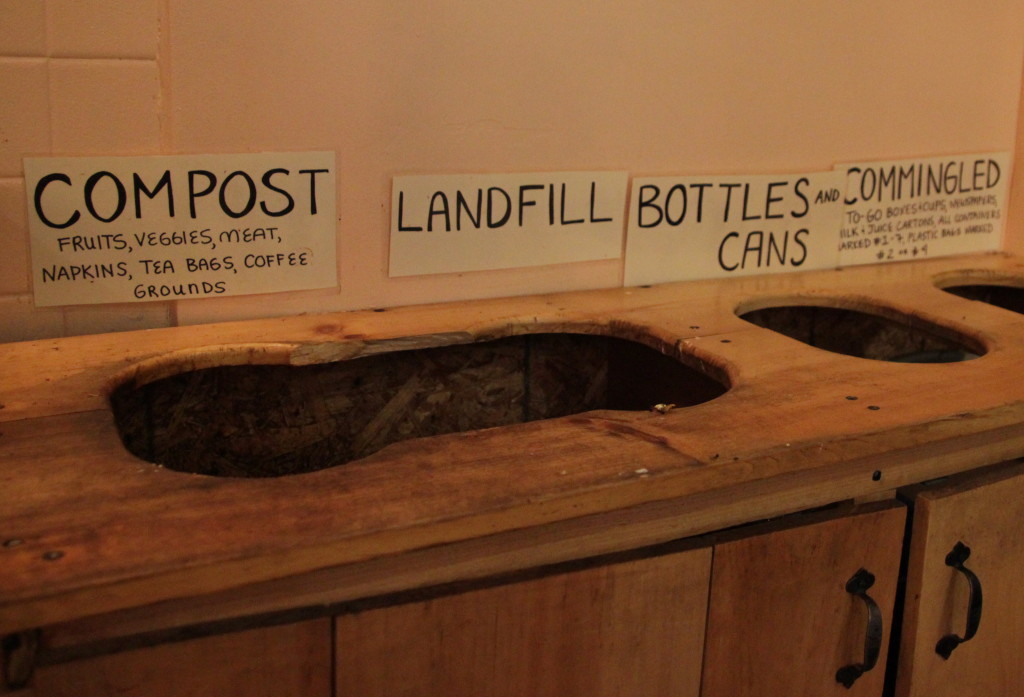 And as a vegan food enthusiast, I was delighted by their delicious food options. On this year's stop there, Gaetano and I both ordered one of their many tofu scrambles, which also include toast and organic home fries. I ordered the "Bones," which was a tofu scramble with curry-roasted Maine root vegetables, organic greens, and onion.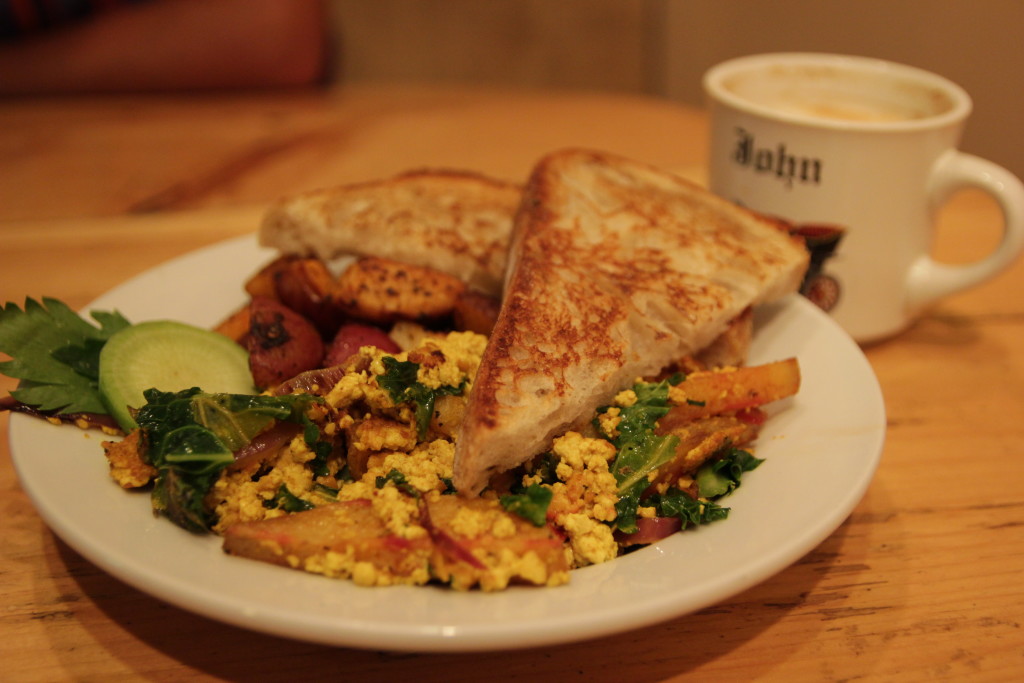 Gaetano ordered the "Garden Backyard" tofu scramble, which included organic Lalibela Farm black bean tempeh, organic greens and house salad.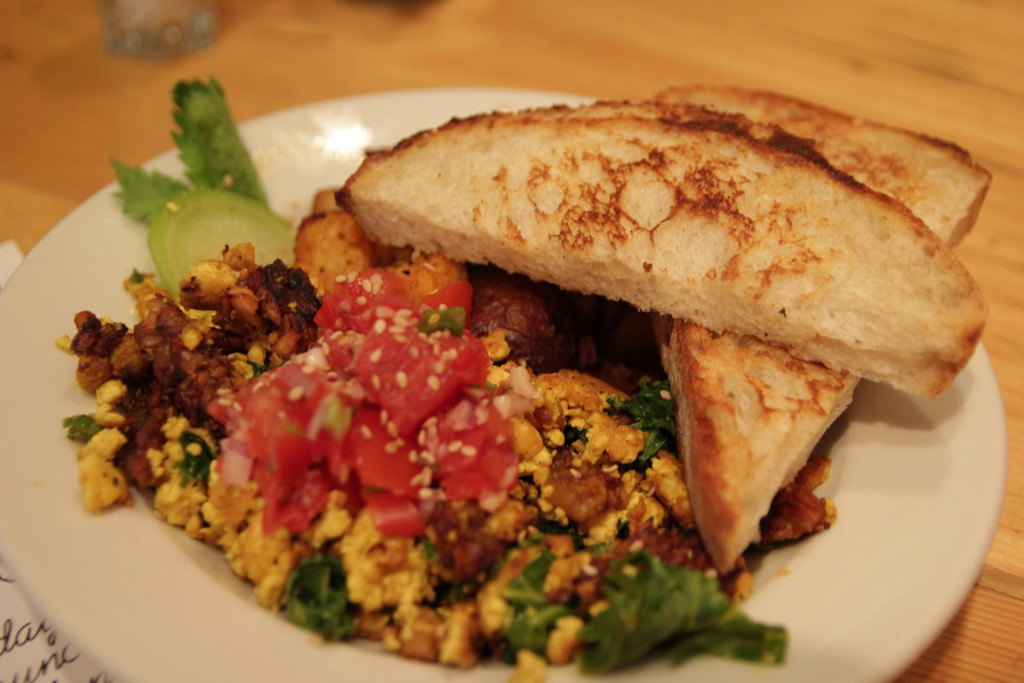 In my opinion, tofu scramble can be hit or miss at different restaurants on our travels, but my experience at Local Sprouts has always been consistently delicious and super flavorful. And though I am gluten-free these days, I have loved their vegan pancakes drenched in their highly quality Maine maple syrup. And they have many more vegan options to choose from, including a number of vegan gluten-free desserts. If you are ever in Portland, Maine, especially with children in tow, treat yourselves to Local Sprouts Cafe.